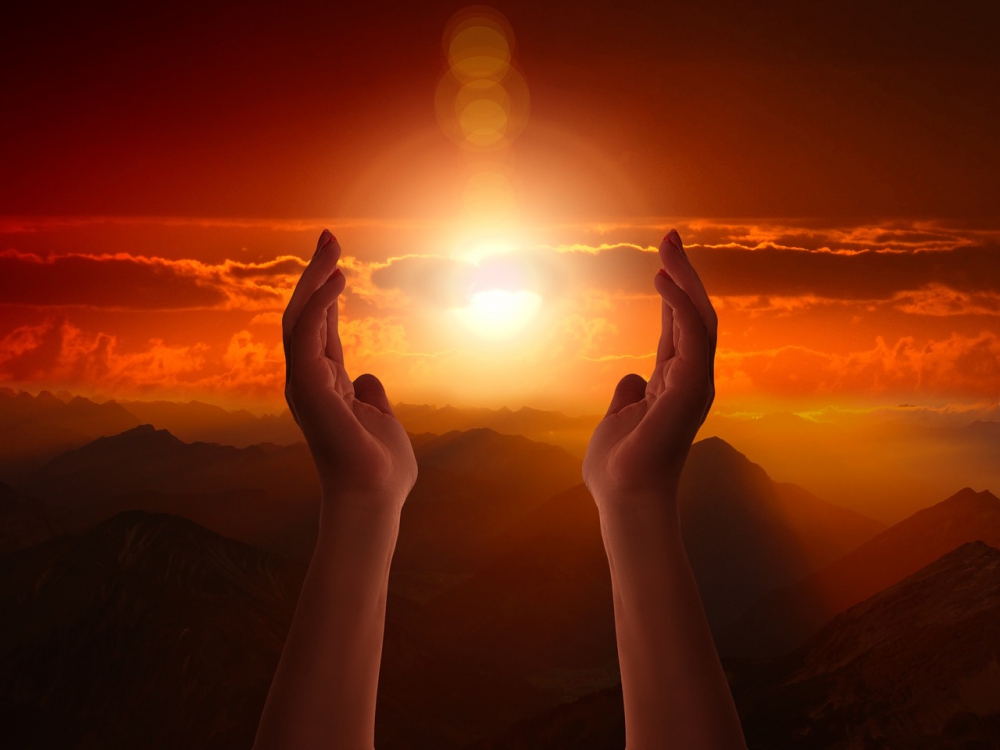 "Notice your breathing, Cathy. When it is shallow, you know you're not resting in Me, not taking My peace with you into each setting. Every single moment is an opportunity to learn from Me how to live in the kingdom of God.
This moment. Now, this moment, and the next. The current moment is the only one on this earth where you can experience Me. I'm in the past and the future, but you cannot be there. There are so many moments you've missed because of worrying about future events that may never happen. Can your worrying change the future? No, but it always robs you of this moment, the only precious one in which you can truly live the abundant life I died to give you.
If you long for escape, escape into Me and My Word. I have joys, pleasures, comforts, consolations you can't imagine. I am infinite, and have infinite ways to fortify you. Anxiety in the heart weighs it down, but an encouraging word makes it glad. Remember your real life is hidden in Me.
There is none like Me. I alone am Creator of the ends of the earth and all that lies between those ends. I created all the stars and gave them all their names. When you almost want to put your head in the ground to hide, hide it instead in My Word and My words to your heart as you sing praises. You won't find a dark, scary hole there. You'll receive edification, wisdom, Truth that dispels all fear.
Heaven and earth will pass away, but My Word will never pass away, it endures forever. It never returns to Me void, but accomplishes My desires. What do I desire? You, the pleasure of your company, trusting Me, enjoying Me regardless of circumstances. Circumstances change all the time, but I never do. Enjoying Me glorifies Me. Rest your heart in Me and be glad, no matter what. This relationship is eternal. Nobody and nothing can separate us, so let the beloved of the Lord rest secure in Me, as I carry you between My shoulders."
(Deuteronomy 33:12; Psalms 31:7-24, 147:4; Matthew 24:35; John 10:10; Colossians 3:3; Proverbs 12:25; Isaiah 55:11, 40:28)