(Don't) Follow Your Heart?
Thursday, February 11, 2021 by Cathy Everitt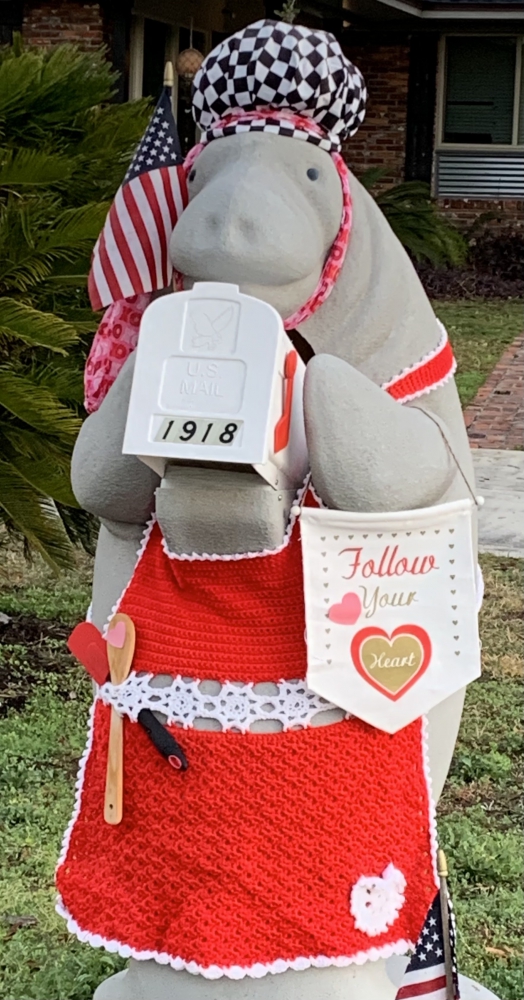 Before surrendering my heart to Jesus in 1983, I followed that heart into some dangerous and painful places. Here's my response to this writers' prompt at our last month's Zoom meeting of writers. The prompt stated: "Write a note to your younger self giving her good advice based on what you know now."
Dear 23-year-old Cathy,
Please stop looking for love in all the wrong faces and places. Remember the Jesus who helped your heart in 10th grade? He's still here. He has satisfying, passionate love for you, and will never hurt, reject or betray you. That soothing voice you heard in your head one time in high school? He's longing to whisper sweet somethings to your heart that will far exceed your most impossible dreams and longings. He has plans for you much better and more satisfying than any you could ever imagine.
The magazines and movies of this world have deceived you. What you are aching for can only be found in Jesus. He knows every wound and scar, and how to comfort and heal them. Only He is big enough and kind enough to fill up the hole in your heart.
---
---