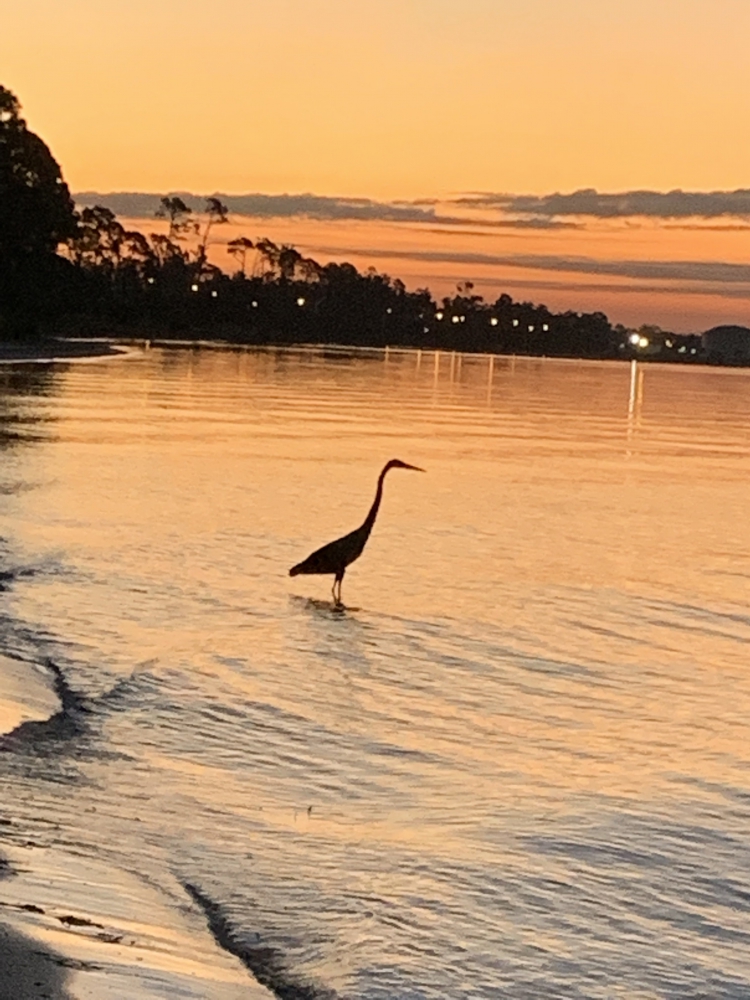 A single word can catch my attention. Today it's the word this. This is the day the Lord has made, so I will rejoice and be glad in it. None of us know if we'll be alive tomorrow. Few of the people we've lost in the past year or two knew this would be their last. Only the One who made us knows the number of days we'll live. So I want to rejoice in this day, just in case.
Circumstances change daily, but my reason to rejoice doesn't. God didn't create us to live life on our own, following our own pitiful wisdom and limited resources. He created each of us to live in a nourishing relationship with Him. Without that, we're like a fish flopping on the deck of a boat, lacking the most necessary element of real, abundant life. Jesus is the Life and the Light. He "lights my darkness," makes me drink from His "river of delights" or His "streams of rejoicing."
Once upon a time, I feared submitting to His will. Now, I feel the opposite. His will is my home, my safest place, my delight. It isn't always easy or comfortable, but He wants to comfort and encourage me in the hard places and deliver His own joy in the midst of the pain, fear, worry or grief. When I sin, which is daily, it can remind me of my need for Him, and make me grateful His Holy Spirit inside me is the Power to want to do better. He is the only Power who can keep changing me. He will never give up or get fed up with me, never. His love "endures" forever—endures even me, even you. He endures us because He loves us. The Bible says it is His good pleasure to give us His kingdom and it is He who works inside us to want, and then to do His good will.
What a relief. So, this day, I will rejoice. With arms lifted high I will sing a new song to Him, until all the circumstances shrink, in my thoughts, to their proper size compared to His greatness and power. I will not be a flopping fish today, not this day.
[Scripture references include Psalms 18:28, 33:3, 36:8 (in AMP, ESV, NASB, NIV), 63:4, 114:9, 118:24; Lamentations 3:41; Luke 12:32; John 14:6; Philippians 2:13]