A Perfect Flower
Tuesday, May 31, 2016 by Cathy Everitt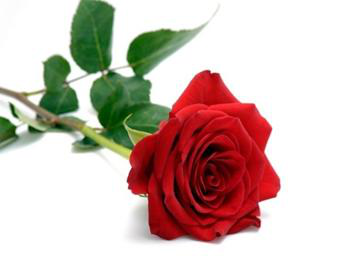 A perfect flower is almost…

I just watched a film. A middle-aged woman rejected being called "beautiful," saying, "No, I'm not beautiful. I'm almost old." The next day, her admirer told her he had meditated on her statement and realized "a perfect flower is almost old."
When we see rosebuds and unopened gardenia buds, they show us a promise of beauty, but they cannot compare with the mature flowers that are almost old. My gardenias are making my home smell delicious right now. The slightly yellowed, already-old ones smell the best. They remind me of a promise God gave through His devoted follower, Paul. When he wrote his second letter to Corinthian believers, he said: God always leads us in His triumph, and manifests through us the sweet aroma of the knowledge of Him in every place.
I love remembering that as long as we have a pulse, we have a purpose. God is able to use us and shine through us. He can do it when we don't feel shiny, and even when we feel almost-old or already-old. He is able to show His beautiful love, mercy, and grace through His imperfect followers. Let's ask him to remind us how He's done it in the past. How do you want to do it, through us, today, Lord?
Without His love working within us, our lives won't smell great. We won't look beautiful, no matter how much we spend on cosmetics. But when we get filled up with Him, the unsurpassed power of His love can flow through. He will reveal the beautiful fragrance of Christ through us, regardless of age or blemishes.
---
---