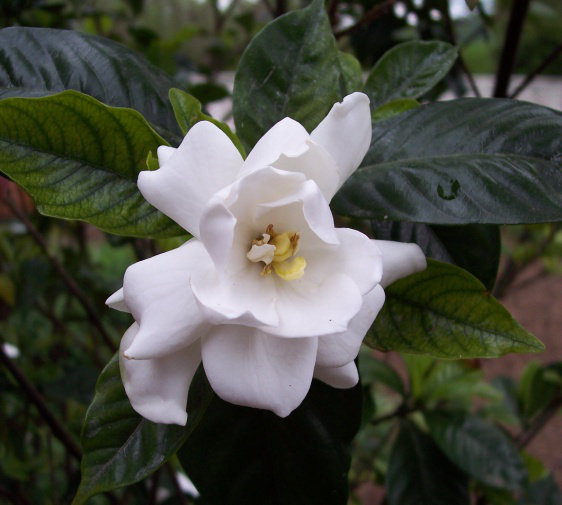 I used to wonder about contented people. They are rare, and I want their peace to rub off on me. John Ortberg wrote about a woman living in a nursing home. Blind, and covered with sores, she stayed confined to a wheelchair. She had infrequent visitors, and no family, but she exuded joy.
When asked why, she said, "Because my Jesus has been so good to me." With no external reasons, she stayed filled with contentment. When someone offered to read the Bible to her, she completed most verses from memory.
Could this have been her secret: did she pray, and live, the Psalm of Moses daily? Satisfy us in the morning, Lord, with Your unfailing love, so we may sing for joy and be glad all our days.
Really? All our days? Too often, I'm like Eve in the Garden. I think I need just one more thing. One more situation changed, one more prayer answered. Then, I can be content. As a believer, the one more thing I need is available all the time. His name is Jesus.
A friend gave me a paraphrased quote from George Herbert. Thou, who has given so much to me, grant one thing more-- a grateful heart. Not thankful only when it pleases me, as though Thy blessings had spare days; but such a heart whose pulse beats to Thy praise.
When I ask God to give me an appreciative heart, He does. He's the only one who can. Dietrick Bonhoeffer wrote, It is only with gratitude that life becomes rich. My favorite writer, John Ortberg, puts it this way: Gratitude is the ability to experience life as a gift. It liberates us from the prison of self-preoccupation. Excuse me while I take some fragrant gardenias to my neighbor. Each petal, each whiff, is a love note from Jesus. How I thank Him for reminders.