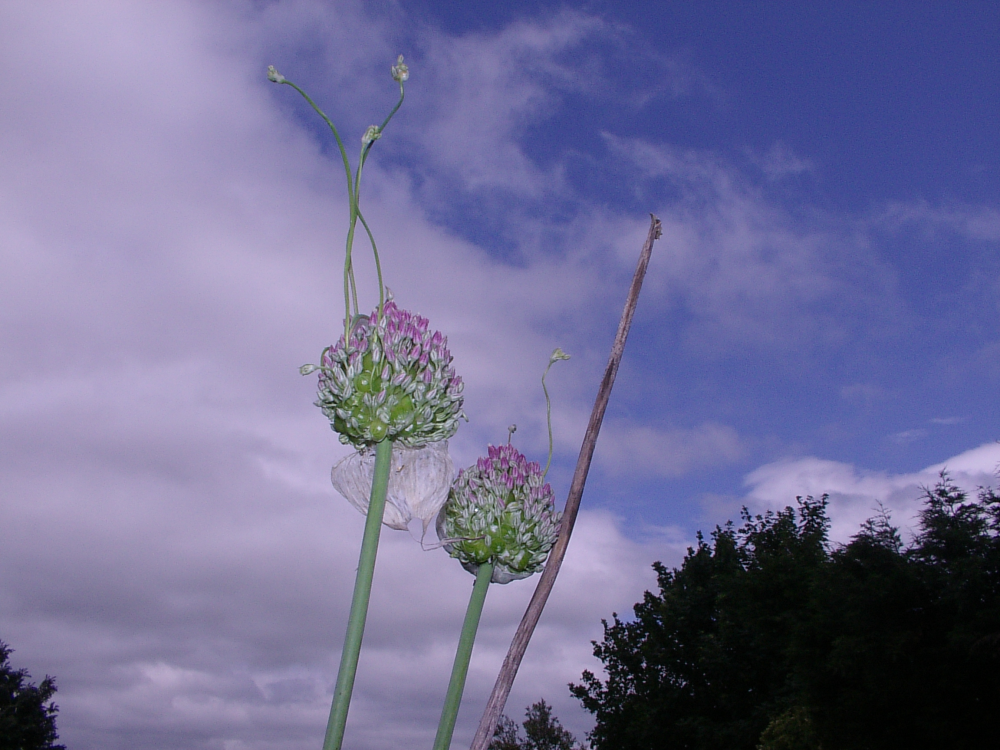 When I lived in Central Florida, I belonged to a church where we sang passages straight from the Bible. The young men who led us with their acoustic guitars set the words to easy-to-sing tunes. Those verses are forever etched into my brain, and I am thankful. One passage comes from a book we don't hear about much, the tiny book of Jude, just before the book of Revelation.
These words, from the NASV Bible, tell us what God will do in heaven, and also what He wants to do every time we worship. It's a glorious reminder, and I like to sing it to Jesus until I am filled with satisfaction from Him, regardless of circumstances. I believe it fulfills all the other verses telling me He will satisfy all my needs.
Here's how it goes, from the last two verses of the book of Jude: Now, to Him who is able to keep you from stumbling, and to make you stand in the presence of His glory, blameless, with great joy, to the only God, our Savior, through Jesus Christ, our Lord, be glory and majesty, dominion and authority, before all time, now, and forever. Amen.
He is able to keep me from stumbling. He makes me stand in the presence of His glory, blameless, with great joy. Nobody else can do that. On my own, I stumble a lot and I blame myself for countless faults every day. Great joy is not my default mode.
Jesus, however, made me blameless forever by His blood, and He helps me make better choices every time I ask Him. The same grace He used to save me keeps pouring out in oceans, more than enough to help me with every challenge, no matter what. He doesn't give out spoonfuls, or bucketfuls, or even tubfuls. He's pouring out oceans of grace, right now. Even a drop of it, even the slightest touch or word from Him brings great joy. How could I not be satisfied?