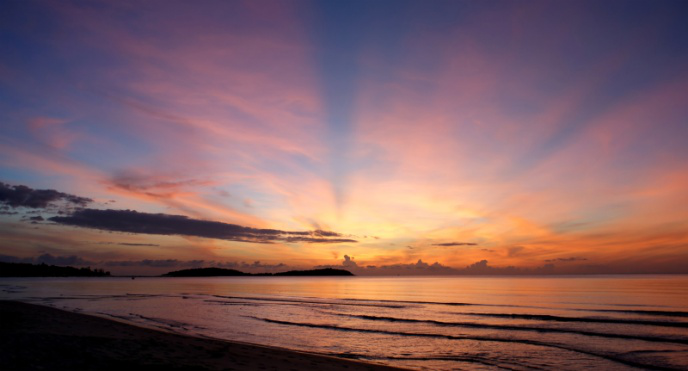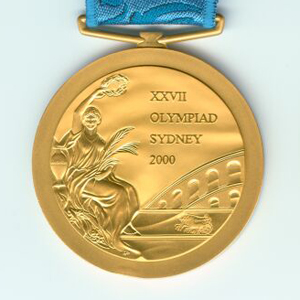 I love the 19th Psalm. In the heavens He has pitched a tent for the sun, which is…like a champion rejoicing to run his course. It rises at one end of the heavens and makes its circuit to the other.
The Olympics captivated us, as always. We heard about the champions and their rejoicing. But for every winner, there were many losers who had also worked hard and set out with hope.
Each morning, when the champion sun begins its circuit toward nightfall, God knows everything that will happen in my day. No incident, no word, or thought is unknown to Him. He knows who wins and who loses, in every moment.
The Bible says, This is the day the Lord has made. No one else can create a day. Nobody. He already knows which challenges I'll win and which ones I'll fail by giving in to impatience, gossip, selfishness, or worse. He has plans for this day, and offers His loving, powerful help for everything I will encounter.
I'm glad His commands are not burdensome. In the book of Micah in the Old Testament, God tells us what He requires is that we walk humbly with Him. To me that means walking in dependence on Him. It means remembering anything I try to do apart from being empowered by His love will be like a noisy gong or a clanging cymbal.
Winning or succeeding, with Him, is not like these earthly medals and trophies. Jesus told His friends Martha and Mary of Bethany only one thing is needful. He went on to say Mary had chosen that good part. What had she chosen? She sat at His feet and listened to Him.
Winning, with Jesus, is listening. Here's hoping we all win today. Knowing Him is the ultimate prize.