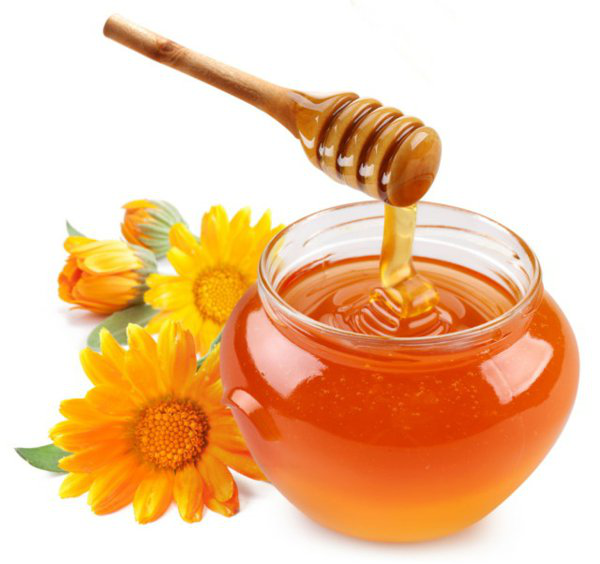 Here's how God helped me change negative thinking long ago, and again in recent days:
Stop it. You are not less than anyone else. Your enemy wants you to believe it, so you'll make choices to confirm it. But you can never be "less than" anyone. You are Mine, My beloved, My encourager and intercessor. Lift up your head. To "walk humbly with your God" means with head held high in humble confidence. Remain confident in Me and who you are in Me. I don't flatter you; I edify you. Everything you do that leads to self-loathing results from believing a lie. My grace that saved you also frees and enables you to choose life over death.
Remember, your accuser has determined to prevent you from "encouraging yourself in the Lord." When you are discouraged, you're hindered from encouraging others in My Word.
Let nothing deter you. Do not yield to lies. Submit to the Lord, resist the enemy and he will flee. He fears intercession and he hates edifying encouragement. He hates Truth.
Remembering who God is and who I am in Him gave me more enjoyment of eating. I tasted more, by slowing down and chewing, instead of shoveling in excess quantities. I rediscovered how much more delicious food can be when I wait for physical hunger. The act of eating is a delightful gift for hunger, health, and pleasure, not for soothing my emotions. Here's something else I found in my journal I had forgotten.
Cathy, you're seeking rest and comfort, and that's fine. But you're seeking where it can't be found. Come to Me for rest that restores your soul. I do have springs of joy, rivers of delight. Come to the Source. In My presence is fullness of joy and in My right hand are pleasures forevermore.
Readers, God's Word is true. He says "taste and see that the Lord is good." He says His words are sweeter than honey to the mouth. Here's to more sweetness in all our lives.