Eating His Words
Monday, October 17, 2016 by Cathy Everitt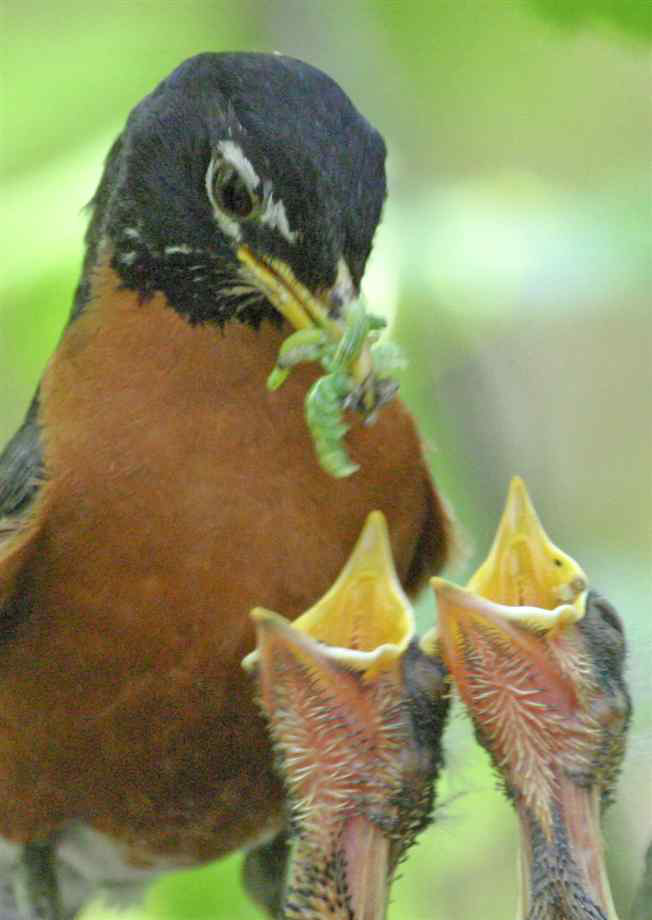 The first time I read Jeremiah 15:16, it captured my attention. Jeremiah said these words to God, and they confirmed what I had experienced many times: Your words were found, and I ate them, and they became for me a joy and the delight of my heart...
Jeremiah expressed what God had done for me in the several dark pits I descended in my younger days. His words brought comfort and joy when my heart ached from life's worst "slings and arrows."
In the last blog post, I spoke of God's glory, and verses from David in the 29th Psalm. In those, he spoke again and again of the voice of the Lord. When we become believers, His Holy Spirit lives in us to comfort, counsel, and guide into truth. Jesus promised us that as His followers we can know and recognize His voice.
Only the Holy Spirit of Jesus can change words on a page into sweet somethings to change our lives and our character. If God can make a caterpillar become a butterfly, He can change us.
He spoke the world into existence, and He speaks His ongoing creative words to us. He wants to change us from strength to strength and from glory to glory.
As a baby bird opens its beak to receive the parent's nourishing bite, I want to do the same. I want to eat His words to nourish my heart. There is no sweeter voice, because the Creator and Lover of my heart always knows what it most needs to hear.
---
---