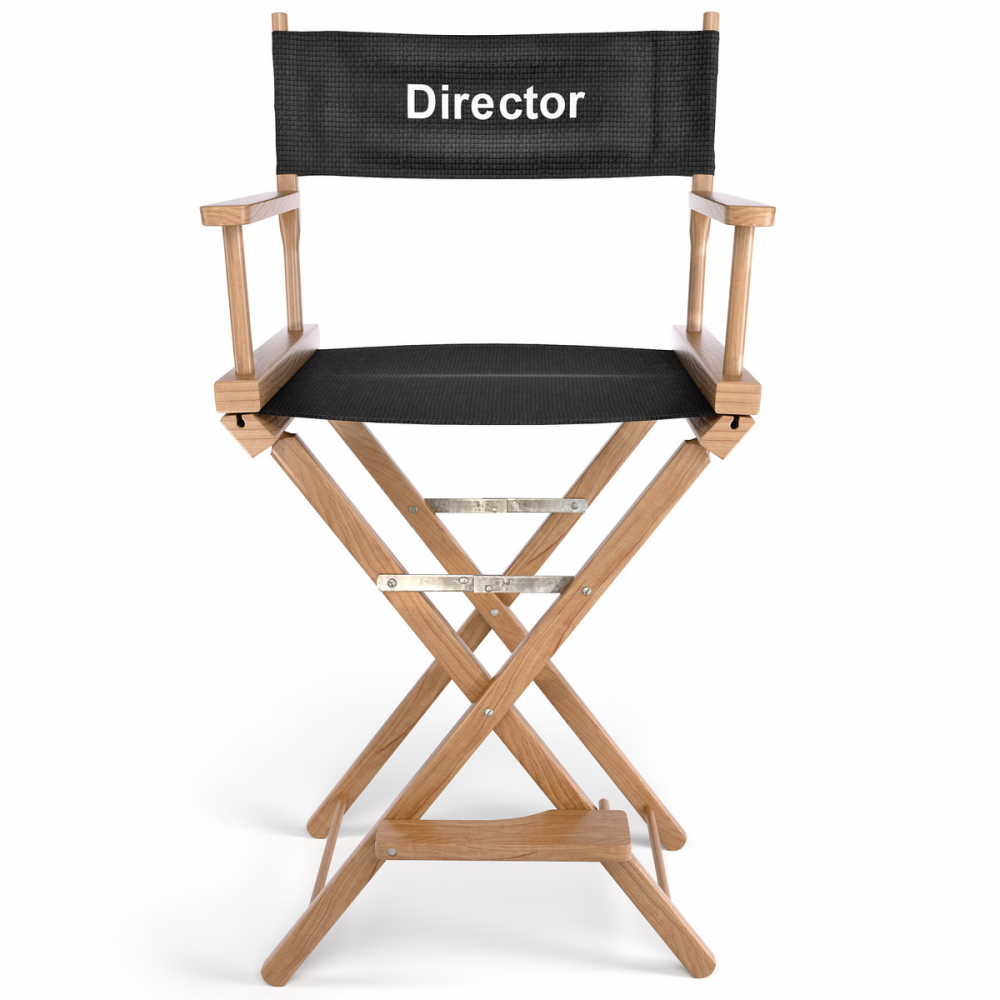 Why did I never notice this verse before? May the Lord direct your hearts into God's love and Christ's perseverance (2nd Thessalonians 3:5, NIV).
I am praying this now for all of us. No one can direct our hearts as God can. He wants to continuously direct us into His love and perseverance. Jesus was fully man when He lived on earth, so He encountered every temptation we do.
Christ's perseverance, or steadfastness, that's what I need. His Holy Spirit lives inside me to remind me of His love that's beyond reason. Scandalous love. Unreasonable love. There's no cause or excuse for Him to love me as He does. He loves me just because He is love, and I am His.
No matter how many times I fail or fall, He loves me the same. Even if I never do one decent thing again, He loves me with mercy and kindness. Steadfastness. Perseverance. Jesus persevered throughout all His ordeals and temptations.
He understood the love of God as we never have. He and His Father and Spirit are one, in perfect union and harmony we've never witnessed on this earth.
So, the more I know this Director, the more my heart gets directed into His love and perseverance. The more I know Him, the more I trust Him.
Here I am, Lord. Direct me as You will. The places You direct me to are always better than any destinations I can imagine. I want to trust You regardless of personal, political, or any other type of circumstances.
My dearest destination is You, Lord. Please direct all of us more and more into Your love. Fill us so full that we overflow and ooze out Your love, mercy and grace. No matter what happens in this world, let us be known by the love of God, love that chooses to love, no matter what. Direct us into more of You and Your words, dear Director.