The Highest Price
Monday, November 28, 2016 by Cathy Everitt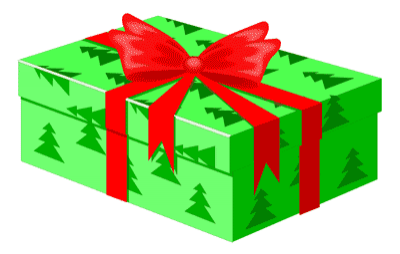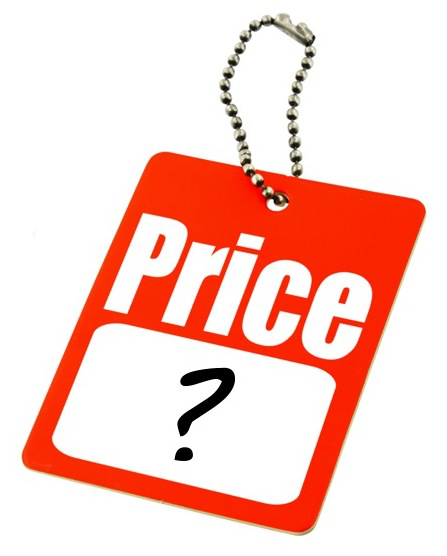 The price someone is willing to pay demonstrates the value of anything. A painting that looks ordinary to me might sell for millions at an auction. God paid for us with the rarest commodity that ever existed on earth - the blood of Jesus. Jesus only lived as a human for about 33 years, so of all the precious gems and jewels, none is more exquisite and rare than this- His blood. With it, He paid for and erased my sins. He paid for me, so I can be in an intimate relationship with God forever.
In this relationship, He listens and whispers. His Word says He "longs to be gracious to you" and "rises to show you compassion." He says if I call to Him He will answer with great and unsearchable things I do not know. Why would the Almighty God of the universe want to be in relationship with me? Because He is love, and He wants me, always. He began changing me long ago and He'll never stop. He's committed, He is faithful.
The apostle Paul wrote that each believer is a temple of the Holy Spirit, and in the Amplified Bible, First Corinthians 1:19-20 goes on to say it this way. The Holy spirit who is within you, whom you have [received as a gift] from God, and you are not your own…you were bought with a price [you were actually purchased with the precious blood of Jesus and made His own]. So then, honor and glorify God with your body.
During the holidays and new year, I want to remember the price God paid for me. I want to relish this gift of relationship and never take it, or Him, for granted. Would any of us give up our only child for someone who had hated and ignored us? Oh, how He loves us so!
---
---