Who's Your First Love?
Sunday, April 9, 2017 by Cathy Everitt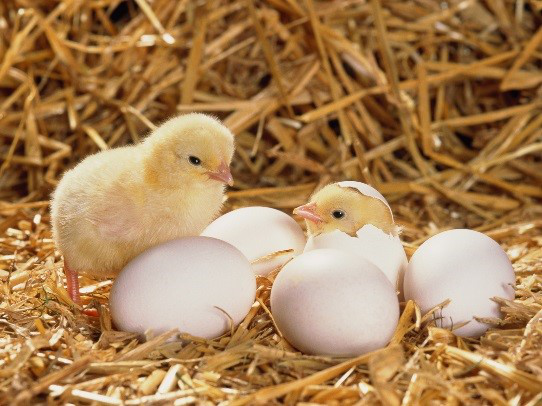 God is the one who loved us before anyone else even knew us. He's the one who decided we'd be born. Our parents could have had one less child or none at all. The Bible says God weaved each one of us in the womb.
Why did He do that? He wanted you, and He wanted me. He still wants us and counts us worth the price of His only Son, the one who laid down His life for us so we can know God intimately and forever.
You may say, "But there are so many religions, how can I be sure this one is real?" Religions were founded by people whose bodies are still in the grave. People devoted to religion are the ones who mocked and killed Jesus. He didn't come to found a religion. He came to make a relationship with God possible by paying for all our sins.
He's the only one whose grave is empty. He came to give us a relationship with God that makes real, hope-filled life possible. That's why Jesus called it being born again. When we ask Him to forgive us and help us believe Him and know Him, He re-births us into an abundant life beyond the greatest one we could ever have imagined. He wants to fill us with His unconditional love and joy and peace. What a life, what a gift!
Jesus said eternal life is knowing God. Ask Him. You'll be glad you did, and Easter may become your favorite day of the year. Only our first Love can save us and satisfy our hungry hearts.
---
---