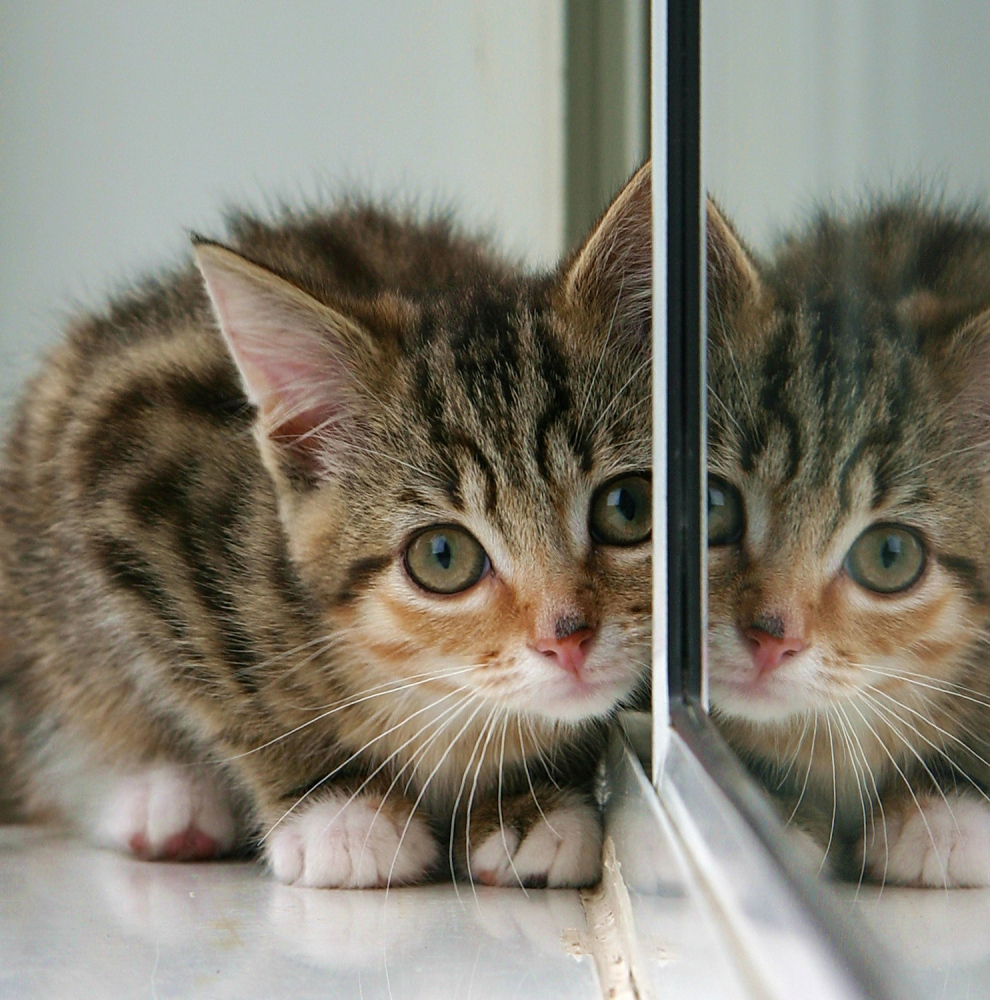 Psalms 34:5 and 19:8, NIV
When I looked into the mirror yesterday, I received a shock. I didn't hate what I saw, and I didn't take just a cursory look. I thought I saw a younger version of myself, and felt something almost like an appreciation of beauty. You can imagine why I got a shock.
Since my upper eyelids now cover all the eyelashes and most of the green of the eyes, the mirror has not been my favorite friend. So I don't spend much time with it. Quick glances to check for anything too embarrassing, that's the routine. Closer looks might lead to misery or discontent. I hear many women moan about wrinkles, lines, bags, dark circles, and gravity. Quite a few have gone under the knife and raved about their results.
I try to concentrate instead on the beauty around me, and find more than I can count or retell. Seeing beauty in my mirror? That could only have come as a miracle. I saw something like radiance, as if I had fallen in love. It eclipsed every wrinkle and even made me happy with my hair!
More than thirty years ago, Jesus called me Beautiful and it made me more content, because if He could see it, that would be enough. Yesterday He gave me a glimpse of seeing it myself, right after I'd spent time letting Him love on me. I had sung praises to Him from the Psalms, written to Him in my journal, and then He gave me words to write down in answer. He reminded me who I am and Whose I am.
The pleasure and satisfaction made my shoulders relax and drop from their usual elevated position. Breathing slowed and deepened. Gratitude and a sense of wellness overflowed and energized.
I'm glad I looked in the mirror right after that, so I could notice radiance instead of wrinkles.