Birthright?
Saturday, September 1, 2018 by Cathy Everitt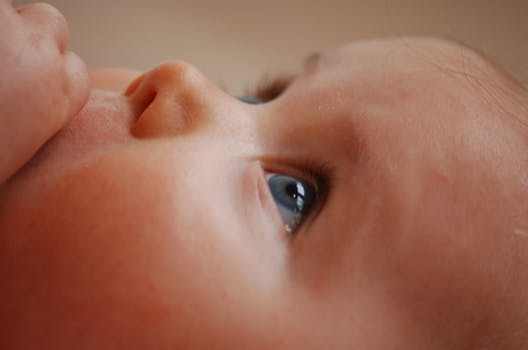 I looked up the word birthright to be sure I understood it. It's a right, a possession, or a privilege a person acquires just because of her or his birth. From the moment we choose to believe in Jesus, we gain eternal life which Jesus defined as to "know You, the one true God," (John 17:03). From the moment of becoming born again, into His family, we possess irrevocable riches.
One birthright we gain is peace. Is there any more priceless and rare possession on earth? We not only obtain eternal peace with God, but access to an eternal Source for peace within our hearts and minds. So often, in the midst of chaos or fear, He has given me a sense of resting in His arms. This indescribable peace is part of the beautiful nine-attribute fruit of His Holy Spirit who comes to live inside us at the moment of our rebirth.
The word submission isn't popular in our modern world, but I have grown to love submission to Jesus (each time I manage to do it). In exchange for it, He gives me heart's ease, soul satisfaction, and incomprehensible peace. Jesus is helping me become more patient, or peaceful, with others and myself. Sometimes, He causes me to echo David in Psalms 16: …surely I have a delightful inheritance!
---
---