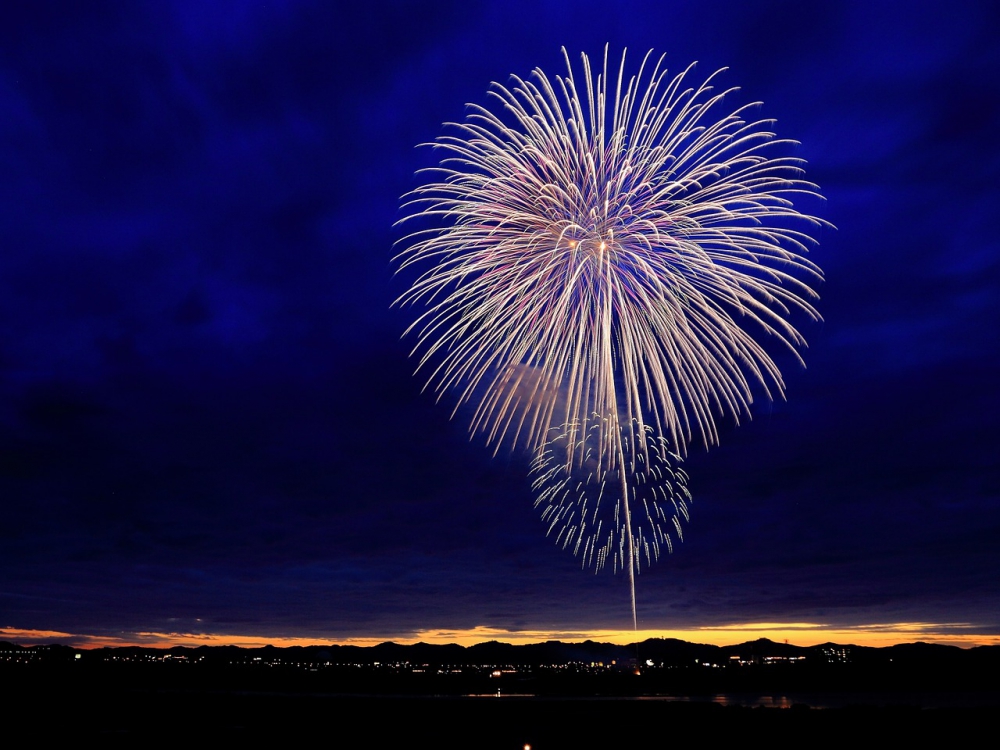 My child, if your heart is wise, my own heart will rejoice! Everything in me will celebrate when you speak what is right (Prov 23:15-16, NLT).
Wouldn't you like to give God a reason to celebrate? How can I speak what is right, having a wise heart? The Bible says in Jesus are hidden all the treasures of wisdom and knowledge (Col 23:15-16, NASB). So, as with every question, the answer is Jesus. I will seek Him who is the wisdom of God:
Lord Jesus, draw me nearer to You so my heart will grow wise to stimulate my mouth to speak Truth. I want to cause You to celebrate.
Those of us living in Bay County have felt depressed and afflicted by a history-making hurricane. You are the only Source in the universe for peace and wisdom during a storm and its dreadful aftermath. Give me Your words of truth to encourage my heart so I can encourage others.
Thank you for unexplainable laughter that overwhelmed me sometimes more than tears. I recognized the laughter as maniacal, especially in the early days, but what a novel way to temporarily lose my mind, or maybe to save my sanity.
Then, the heaviness descended, again and again. Even now, oppressive mountains of brown and gray debris continue to block the beauty of Your creation. They symbolize the overwhelming problems of displacement, destruction and disappointment. Local heroes of faith have melted down in front of me from the weight of burdens too great to bear.
But, You, Jesus. You keep helping, providing, and strengthening. You have done deeds through human hands and hearts we knew we couldn't do. You are doing it all, through Your willing human servants.
You continue to rule and reign, and no storm will ever thwart Your good plans for Your children. You've even used this painful time to grow our hearts to love and serve neighbors we had never met.
All this destruction reminds me that the only safe and unchanging place is You. Help me celebrate Your goodness. I pray for Your kingdom to come and Your will to rule my heart so it will become more like Yours.