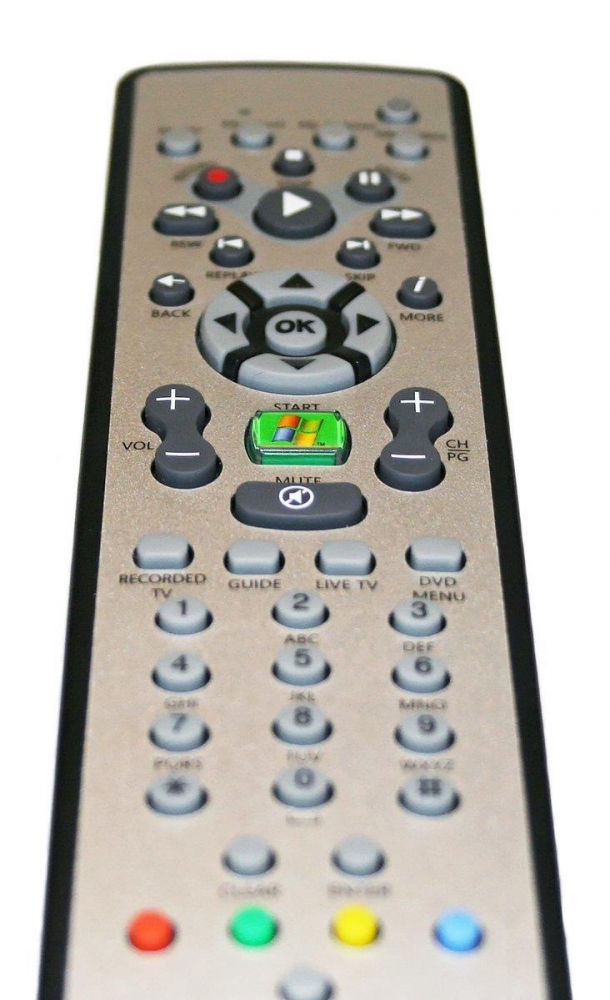 Who controls the remote in your house? I'll confess—I'm a hog. Not only do I hog the remote control device in my own home, but in my sister's as well. She says she appreciates my lightning-quick ability to mute all commercials. Even better, I've trained myself to mute, before it happens, the annoying, nerve-jangling sound made during the Jeopardy show when the Daily Double question announces itself. (I mean answer instead of question for any OCD fans of that show. And yes, I know I need to get a life...)
Jesus used illustrations that people in His day could understand. Today, He encouraged me to give up the remote in my own life and give it over, again and again, to Him. I thought I had.
Last October I sat with another sister, her dogs, and a dear friend huddled in the hallway of her house. Ceilings began to fall in rooms around us and water poured through windows that were closed tight. Who knew hurricane winds could drive rain through glass without breaking the glass? No control.
I remember wondering how anyone could go through this if they didn't know the only One who is stronger than a Category 5 hurricane. No control. I reflected on several Category 5 heart storms through which He'd comforted and blessed me. They were the times when He and I became most acquainted, intimate. He used these memories to give me peace within the fear and uncertainty of the hurricane. Whatever happened, He would take care of me. I didn't just believe it. I knew it.
Here is what my Heart Whisperer, Jesus, whispered to my mind this morning, on a normal uneventful-so-far Monday: Cathy, give up the remote. Rest in My arms of love. Find rest that refreshes. Receive peace, empowerment, trust, confident hope, an always secure haven. Underneath you, you are in My everlasting arms. Don't miss the daily promised land of My peace and joy due to lack of trust, unbelief, self-reliance.
Give up the remote control in your mind, Cathy. Let Me change the channels back to Me and to eternal things. When your mind is fixed on Me I keep you in perfect peace, because then you are trusting Me.
[Readers, if you're interested, you can find assurances like these throughout the Bible. TV and online news reports fire stress bombs of fear at us without any pause. Here are just a few places where I know some of these defensive promises of peace are available: John 14, Hebrews 3, 1st John 4:18, Psalms 5, Psalms 46, Psalms 91, Isaiah 26:1-12, Deuteronomy 33:27, just for starters!]