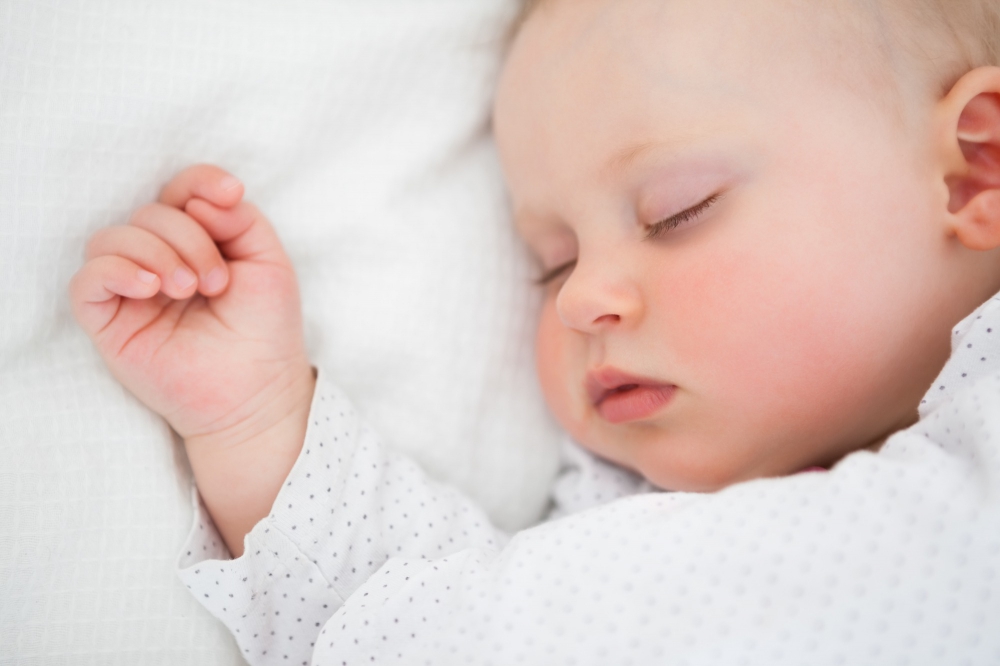 I love the Amplified Bible. It gives synonyms and explanations that make even the most familiar verses come more alive than ever. John 3:17, right after the world's most famous verse, speaks of why Jesus came to Earth as a human. For God did not send the Son into the world to judge (to reject, to condemn, to pass sentence on) the world, but that the world might find salvation and be made safe and sound in Him.
Safe and sound? Really? Yep. In Him, my world is safe and sound no matter what happens. He promises there will be trouble, but goes on to say but be of good cheer [take courage; be confident, certain, undaunted], (John 16:33b,AMPC).
I cannot be courageous, confident or undaunted by myself. In Him, though, with His comforts? Yes.
The planet on which we live isn't safe. In Jesus, though, we can be. Until I experienced His peace that transcends all understanding (Philippians 4:7, AMPC), I had no clue how a tranquil heart might feel. Now I've experienced it even through divorce, heartbreaks, Category 5 hurricane winds and a global pandemic. Did I experience fear?
Sometimes almost debilitating fear, but nothing too big for Jesus. He began teaching me many years ago to sob or moan my feelings to Him. Every time, He soothed me better than my baby-whisperer sister soothes her grand-babies. He did it by His Word, His Holy Spirit within me, and by helping me sing praises. He returns me to perfect peace when my mind is stayed on Him, (Isaiah 26:3).
I'm asking God to show me when I'm judging, condemning or rejecting anyone. If I am, then how can I help them know they can be safe and sound, too? Whatever they're doing, He's their only Hope...and mine..