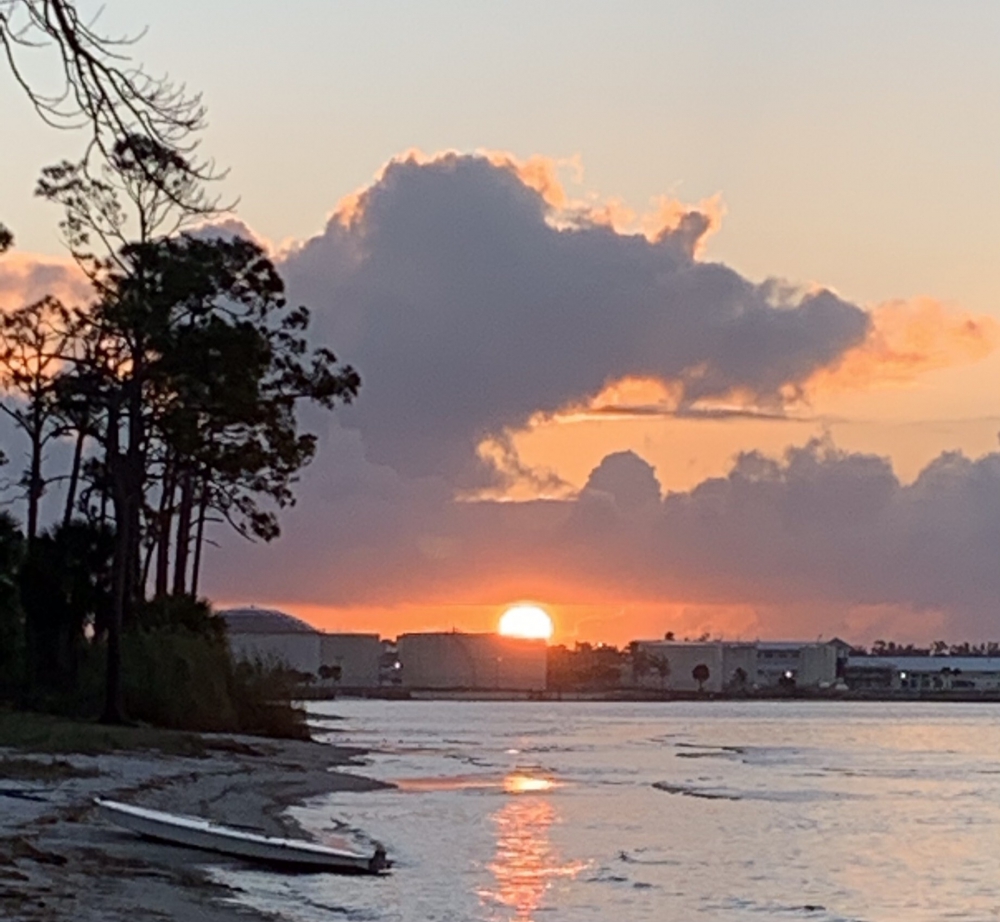 Jesus promised us something I often forget, especially during holidays. Here it is, from John 16:33. I have told you these things so that, in Me, you may have [perfect] peace and confidence. In the world you'll have tribulation and trials and distress and frustration; but be of good cheer [take courage; be confident, certain, undaunted]! For I have overcome the world. [I have deprived it of power to harm you and have conquered it for you.]
If my contentment depends on circumstances becoming or remaining as I want them to be, life becomes more difficult. When I told God my newest worry this morning, He said a surprising thing. Cathy, what have I done that makes you not trust Me? When have I let you down? Have your blessings been too scant, or your eternal life of knowing Me been too paltry or dull? Am I not big enough or trustworthy enough, in your eyes, to work out this circumstance in My own wisdom and loving kindness?
The healing tears flowed from my eyes like rain. They washed away worries as God filled me with His love and peace-beyond-comprehension. Flashes passed through my memory of many previous tribulations, trials, distresses and holiday frustrations, which He promised would come, and which did. Recalling His comforts and counsel nourished my heart. When His perfect love drives out fear, as it did today, it ushers in peace and its twin—joy. Since He is the Prince of Peace, and His Word says we are co-heirs with Him, a thought came to me. Does that make it possible for me to be a princess of peace? Lord, make it be true, by giving me an ever-increasing, confident trust in You.
In John 17, when Jesus prayed to the Father, He asked for His joy to be made full and complete and perfect in us, His followers. The AMPC explains His prayer for us this way: that they may experience My delight fulfilled in them, that My enjoyment may be perfected in their own souls, that they may have My gladness within them, filling their hearts.
He answers that prayer for us whenever I listen for His whispers from His Word. Will you ask Him?