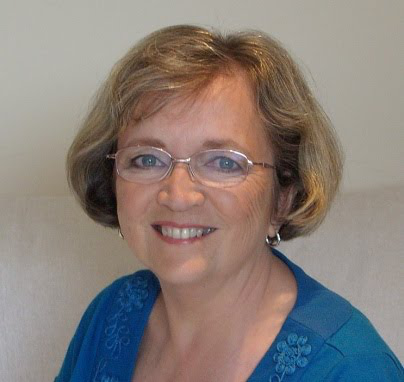 Cathy Everitt provides speech and language therapy to special needs students. She leads Bible and book studies, and gives inspirational talks to groups of all sizes. She enjoys kayaking, trying to dance, laughing until breathless, and visiting Ireland every summer. Many of her inspirational stories are about people and places she loves in Cork. During most of the year, she lives near a bay in Northwest Florida. The egrets and herons there provide inspiration, especially at sunrise.
While in Ireland, she is sometimes interviewed about her books by LifeFM Radio (www.lifefm.ie). Her books are available in Europe from www.amazon.co.uk, and from the Unbound book/gift shops in Cork City and Killarney (www.unbound.ie).
Cathy feels her purpose in life is to encourage people. She loves to remind us, and herself, to let Jesus love on us.